Sacramento Public Market Building
Hotel History
The $80 million Sheraton Grand Sacramento is a wonderful marriage between old and new. It combined the 78-year-old Public Market Building with a new 28-story tower. The restored Public Market Building houses the lobby, restaurants and meeting rooms, while the tower houses Sheraton Grand's 503 guest rooms and suites.
Originally designed by renowned architect Julia Morgan, designer of Hearst Castle, the building served as a bustling gathering place for 50 years. A precursor to the modern grocery store and mall, the building's merchants sold fresh produce, baked goods, men's clothing, bulk feed, meat and seafood in the three-story building, which also featured popular coffee shops and lunch counters. In the early years, the Sacramento Creamery churned butter right on the spot. Electric refrigeration was in use for the first time; refrigerators could be purchased from W.L. Cochran & Co. With cleanliness as its theme, it was Sacramento's central focal point and place to meet for more than 40 years.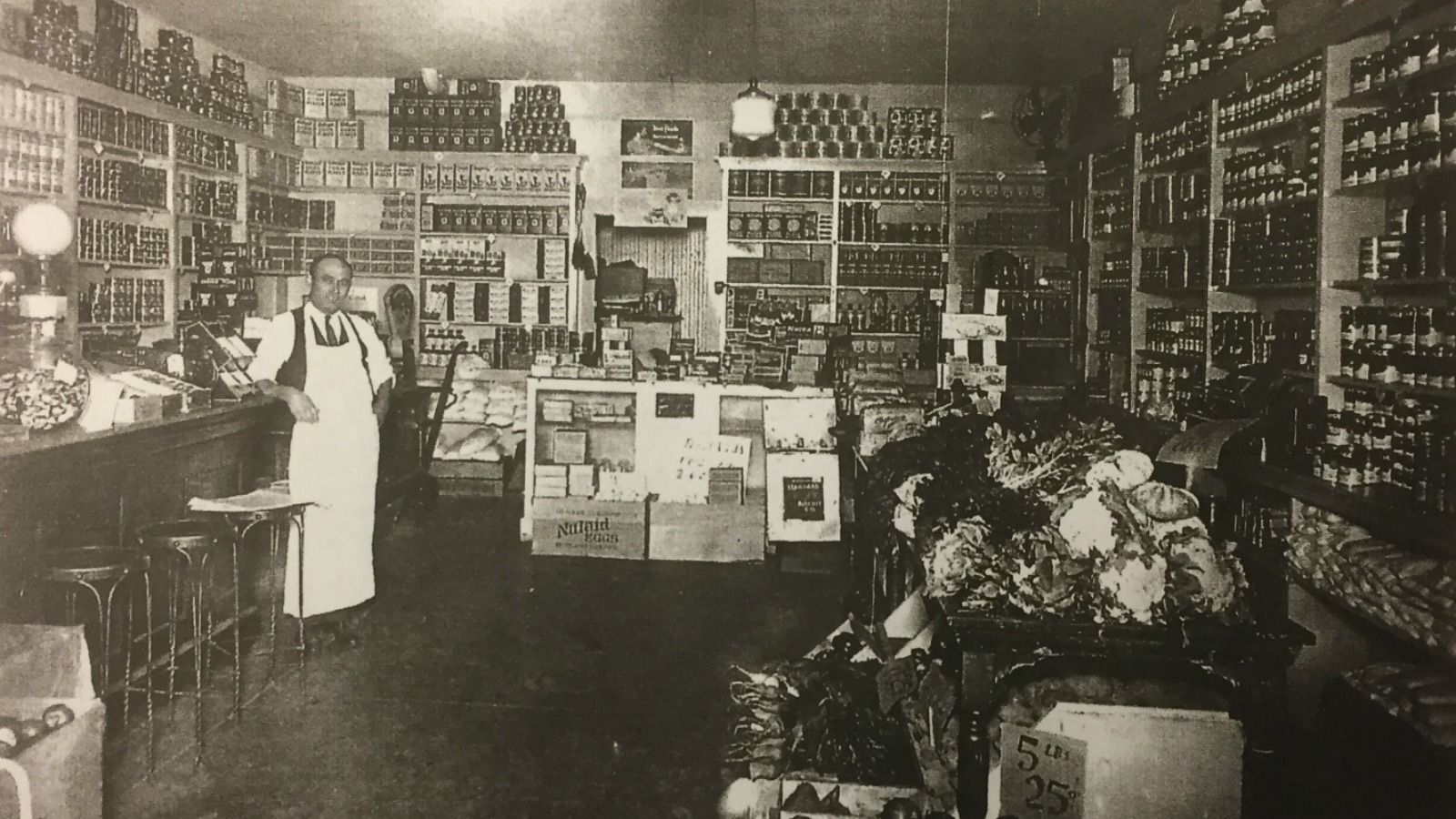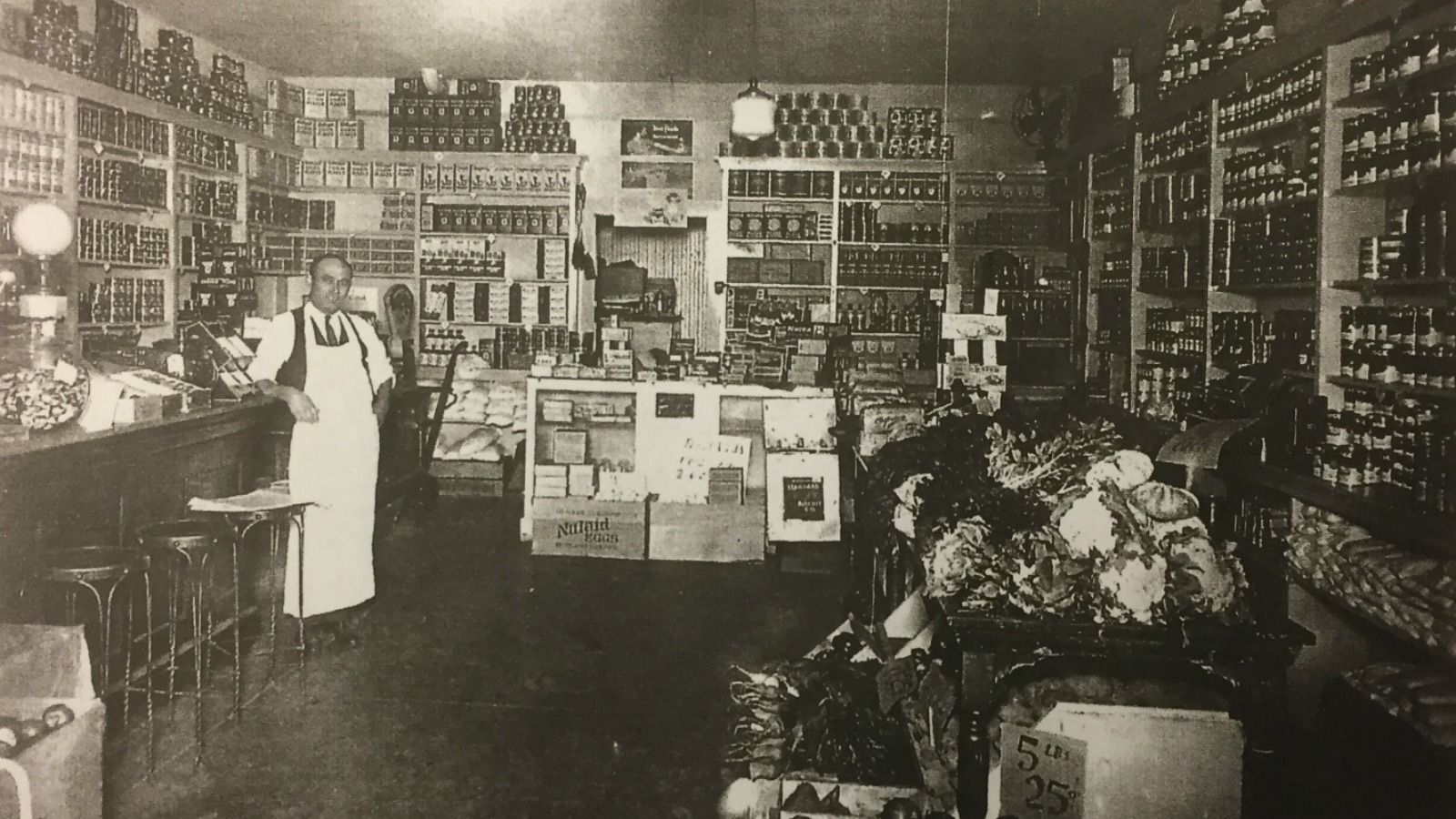 But in the 1970's, the building was sold and converted into offices. The space inside was boxed up with partitions and corridors; the only part left open was a small atrium in the middle. The Sheraton Grand's architect's goal was to bring back the spirit of the old building.
This goal was brought to fruition by the architectural firm, Hellmuth, Obata and Kassabaum of San Francisco. The extensive network of riveted steel beams that span the ceiling have been left exposed. Numerous coats of paint were chipped away to find their original avocado color, which has been incorporated into the building's overall color scheme. Black railings along the outer walkways and stairs have been riveted to match the steel beams overhead, and the old-fashioned lampposts in Morgan's Restaurant resemble gas lanterns once used at the grade level. On the building's exterior, the brick and terra-cotta stonework, decorative scrollwork and ornamentation have been preserved.
The Sheraton Grand Sacramento boasts five original art pieces, valued at $1million. They include a piece titled the "Neighborhood," by Jennifer Bartlett, a 10-by-60-foot-long work made of hundreds of foot-long steel plates; a ceramic wall mural titled "The Marketplace," by Viola Frey; an oil and graphite work on canvas titled "Sacramento California 2000," by William T. Wiley; and two mosaics by Robert Kushner titled "Sacramento Georgic I & II."