Instantly Access the Sacramento Convention Center From Our Downtown Hotel
1400 J Street, Sacramento, CA 95814
Perfectly positioned for event and conference attendees, Sheraton Grand Sacramento Hotel is located across the street from the Sacramento Convention Center. Situated in downtown Sacramento, the convention center includes a staggering array of state-of-the-art facilities, including several exhibit halls, 12 flexible meeting rooms, a 25,000 square foot ballroom, a Community Center Theater and the Memorial Auditorium. The facility's stately ballroom space can accommodate up to 1,500 people for a seated banquet and up to 2,500 people for a theater-style event in downtown Sacramento. One of the area's premier conference destinations, the Sacramento Convention Center plays host to everything from small-scale gatherings to large exhibitions, trade shows, concerts and more.
Reserve your stay at Sheraton Grand Sacramento Hotel and reap the benefits of our ideal location near the Sacramento Convention Center.
View the full list of Sacramento Convention Center events here.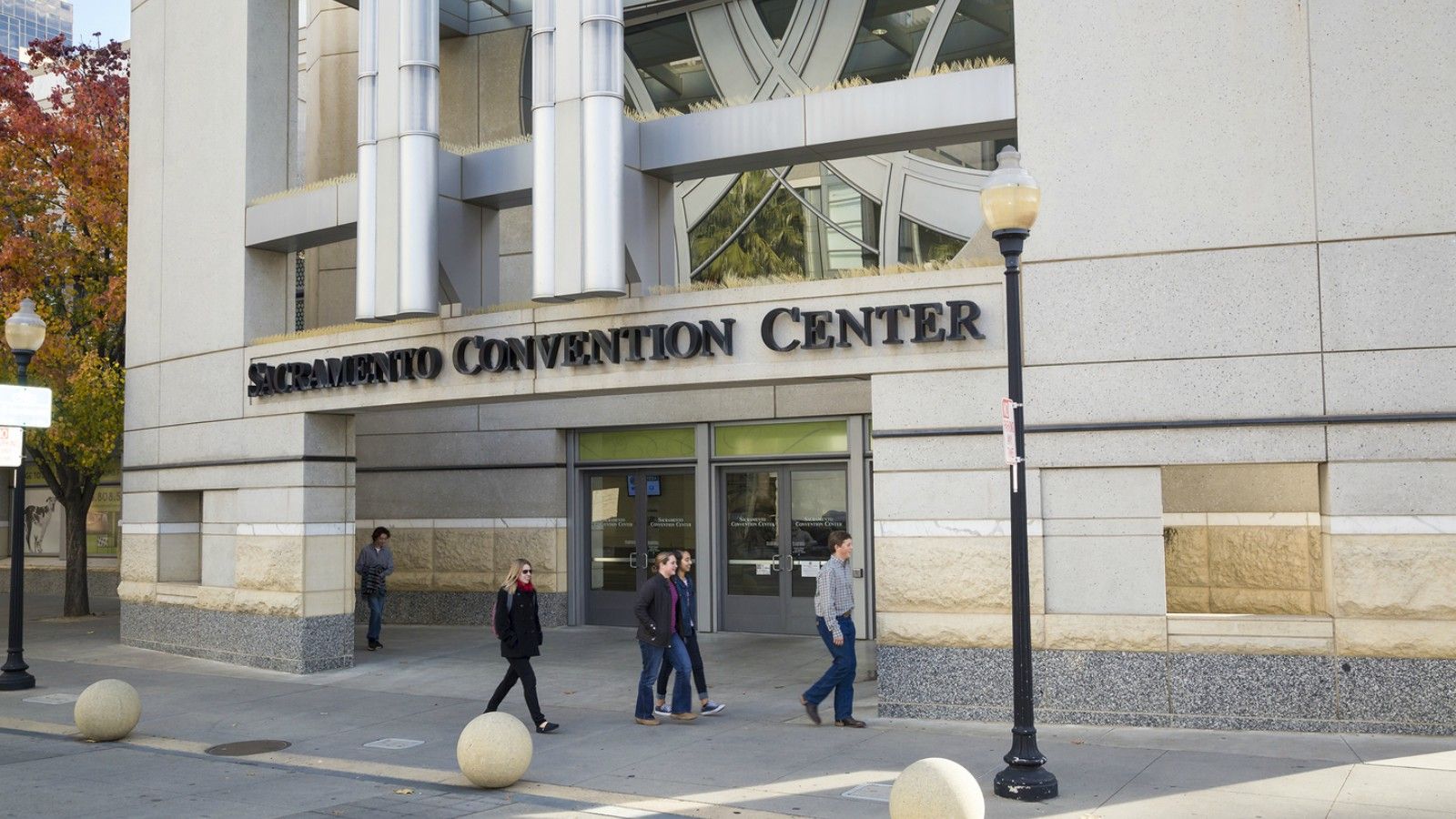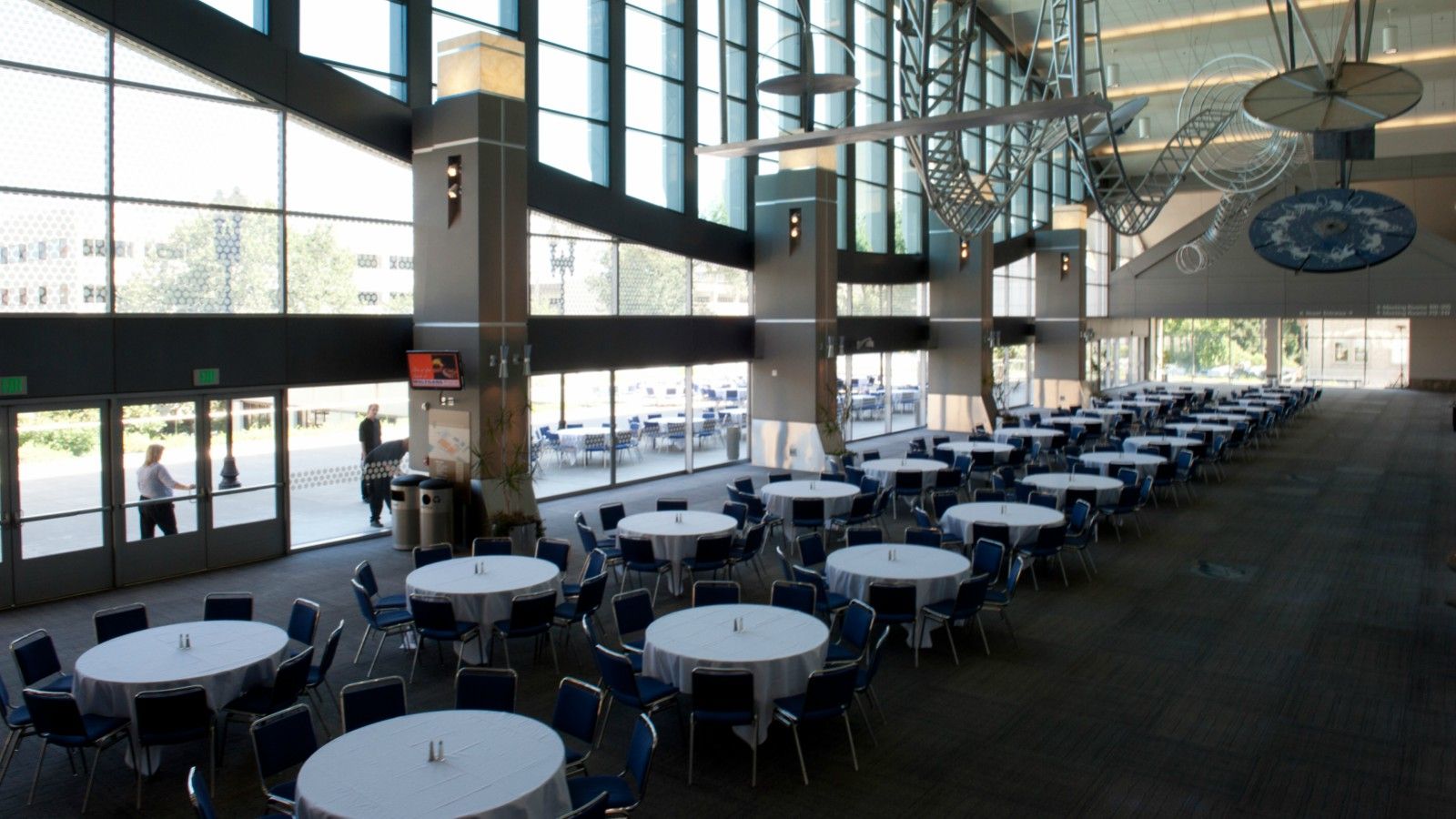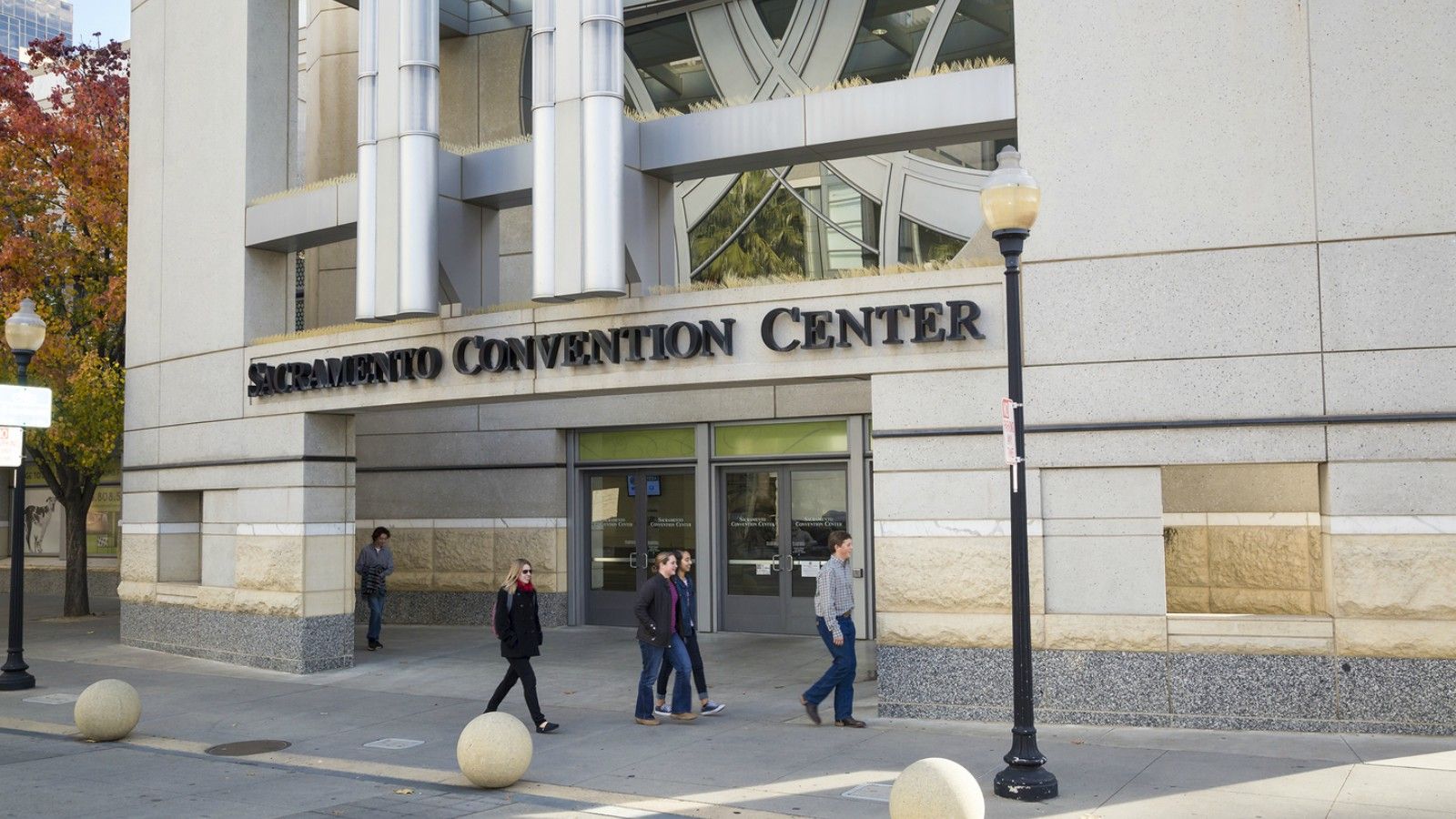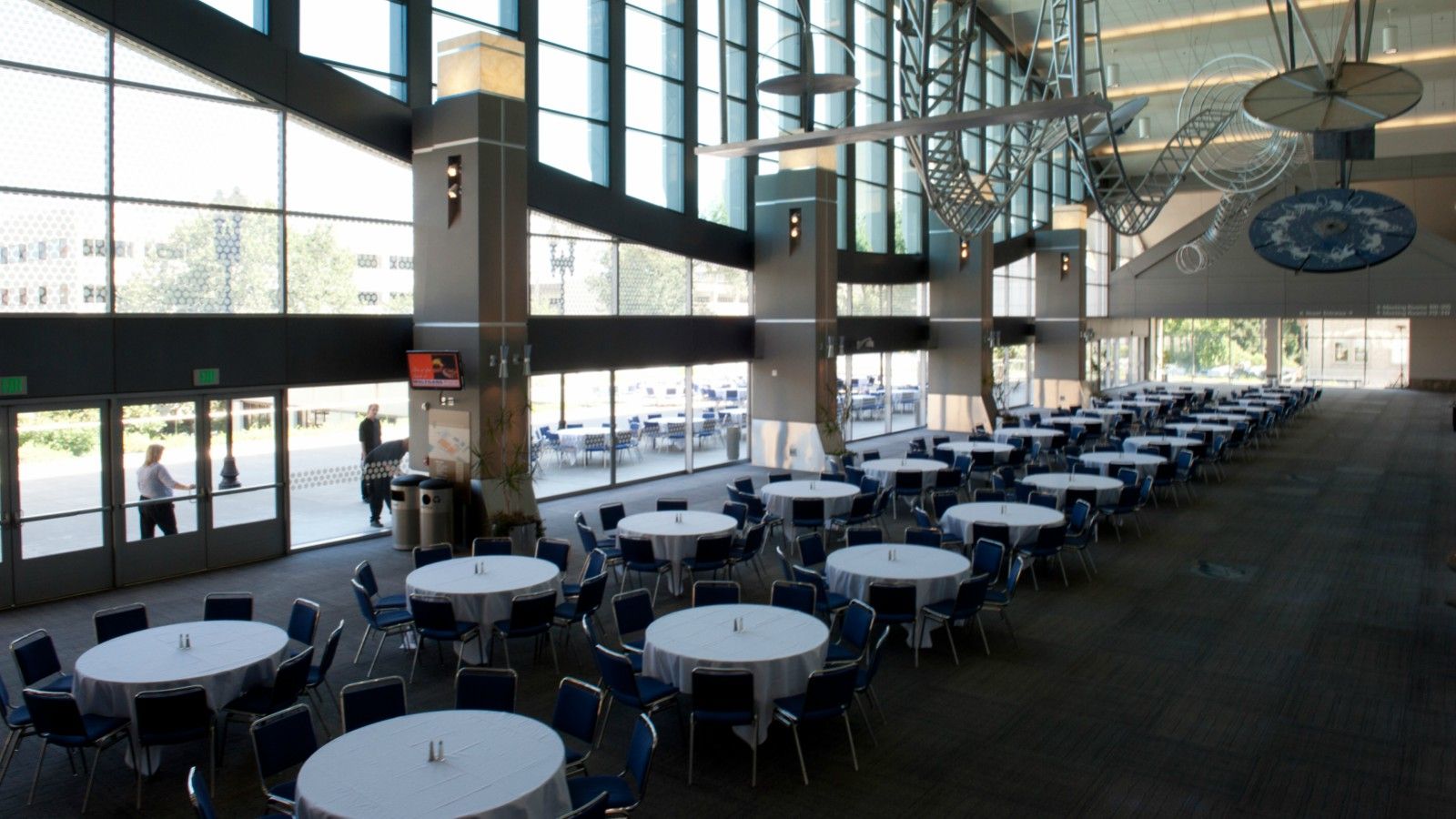 Sacramento Convention Center Facilities
Sacramento Community Center Theater
A cornerstone of the Sacramento Convention Center Complex is the Community Center Theater. The Community Center Theater is a unique venue for private events and is also home to the Sacramento Ballet, Sacramento Opera, Sacramento Philharmonic, California Musical Theatre's Broadway Series, and the Sacramento Choral Society and Orchestra.
Visitors can also enjoy world-class performances, including Broadway hits like The Lion King and The Phantom of the Opera, during their visit to the Community Center Theater. Located in downtown Sacramento, this not-be-missed destination is situated near Sheraton Grand Sacramento Hotel.
Sacramento Memorial Auditorium
The crown jewel of the Sacramento Convention Center Complex venues is the Sacramento Memorial Auditorium, a registered historic landmark that opened in 1927. The venue, with seating capacity for 3,849 people, plays host to everything from commencement ceremonies to concerts, sports events, theatre productions and product launches.