Discover the Many Things to Do in Sacramento
From its vibrant downtown area to its historic Old Town district, Sacramento is a city that offers a bit of something for everyone. Make the most of your visit to California's capital during your stay at Sheraton Grand Sacramento Hotel. We offer travelers access to the many things to do in the city, including events at the Golden 1 Center, tours of The State Capitol and an array of fascinating museums. Chart your Sacramento adventure today and reach out to our concierge if you need any assistance planning your itinerary.
How To Get Here
Unable to find directions, please try again.
Crocker Art Museum
An essential thing to do for cultural buffs visiting Sacramento, Crocker Art Museum features a diverse spectrum of special exhibitions, events, and programs to augment its collections of California, European, Asian, African and Oceanic artworks.
216 O Street | (916) 808-7000
California State Railroad Museum
Situated in Old Town Sacramento, the California State Railroad Museum is a perfect attraction for the entire family. Discover lavishly restored trains and experience interactive exhibits for visitors of all ages.
125 I Street | (916) 324-4950
Old Sac Underground Tour
Hidden beneath the city for nearly 150 years, Old Sacramento's underground has long been the capital's best-kept secret. Today you can join thousands of residents and visitors in uncovering the facts behind the legends that lie below our buildings and sidewalks.
101 I Street | (916) 808-7059
The State Capitol
Located two blocks from Sheraton Grand Sacramento Hotel, taking a visit to The State Capitol is an essential thing to do in Sacramento. Embark on free tour every hour on the hour of the building and be sure to explore the outside grounds, which feature flowering gardens and stunning memorials.
1315 10th Street | (916) 324-0333
Golden 1 Center
Situated in the heart of downtown Sacramento, just steps away from our hotel, the Golden 1 Center is the city's newest home to world-class entertainment and sporting events, including the Sacramento Kings. From its sustainable design to its unique offerings, it's a distinctive celebration of what Sacramento does best.
500 David J Stern Walk | (916) 701-5400
River Cats Baseball at Raley Field
There is nothing like a beautiful delta breeze on a summer night watching the River Cats play ball at Raley Field. Regular season games run from May through the beginning of September.
400 Ballpark Drive | (916) 376-4700
Sacramento Kings
Join "the Kingdom" in cheering on the Sacremento Kings as they take on their NBA opponents in their new home, the Golden 1 Center.
500 David J Stern Walk | (916) 701-5400
Parks & Outdoor Recreation
Leland Stanford Mansion State Historic Park
As the eighth governor of California and founder of Stanford University, Leland Stanford drove the famous Golden Spike into the ground, completing the Transcontinental Railroad on May 10, 1869. His 1856 mansion, which has 44 rooms, was home to three governors in the 1860s and later became the Stanford Home for Children.
800 N Street | (916) 324-0575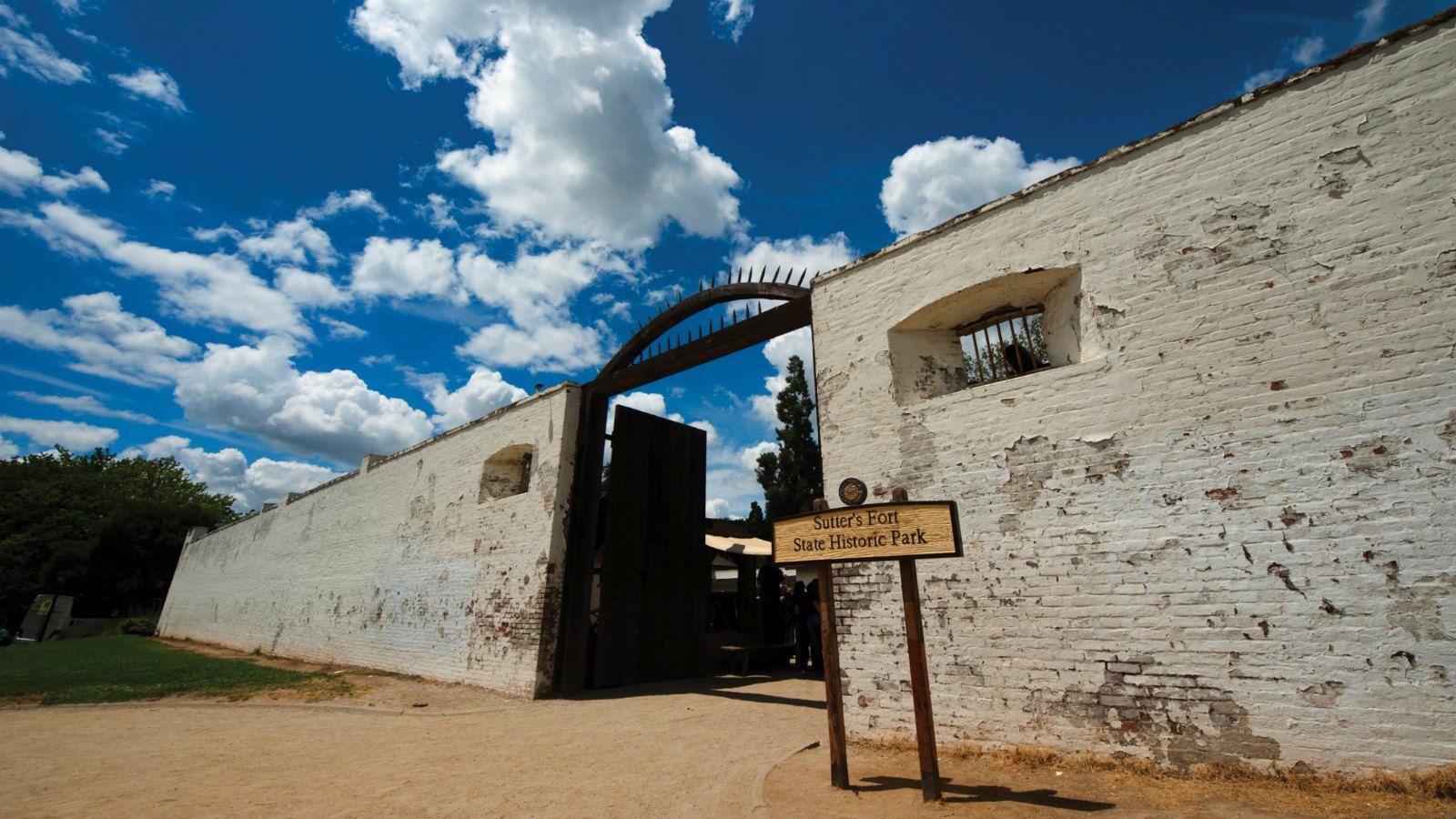 Sutter's Fort State Historic Park
As the oldest restored fort in the United States, Sutter's Fort brings the 1800s alive with exhibits and activities for kids that recreate the past. Often there are volunteers in period costume demonstrating how settlers lived in and around the fort.
2701 L Street | (916) 445-4422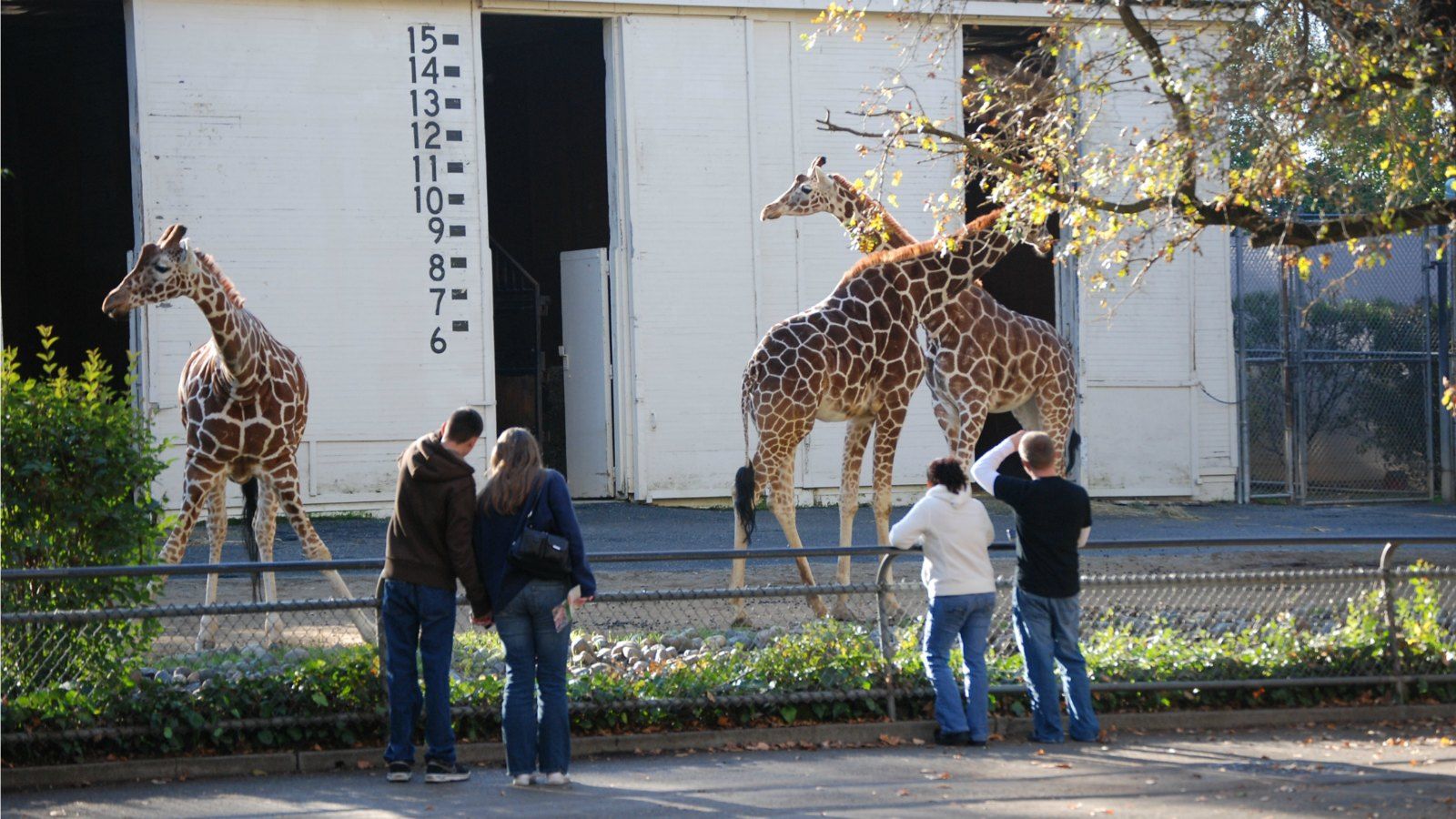 Sacramento Zoo
The Sacramento Zoo opened its gates on June 2, 1927, as the City of Sacramento brought together an assortment of animals from various local parks. Today, the Zoo has grown in size and is committed to its efforts to provide education, conservation, and recreation for every visitor. Visit the Zoo to see exotic animals large and small, a reptile house, flamingos, and the new giraffe exhibit and viewing deck giving world-class style to the Zoo.
3930 West Land Park Drive | (916) 808-5885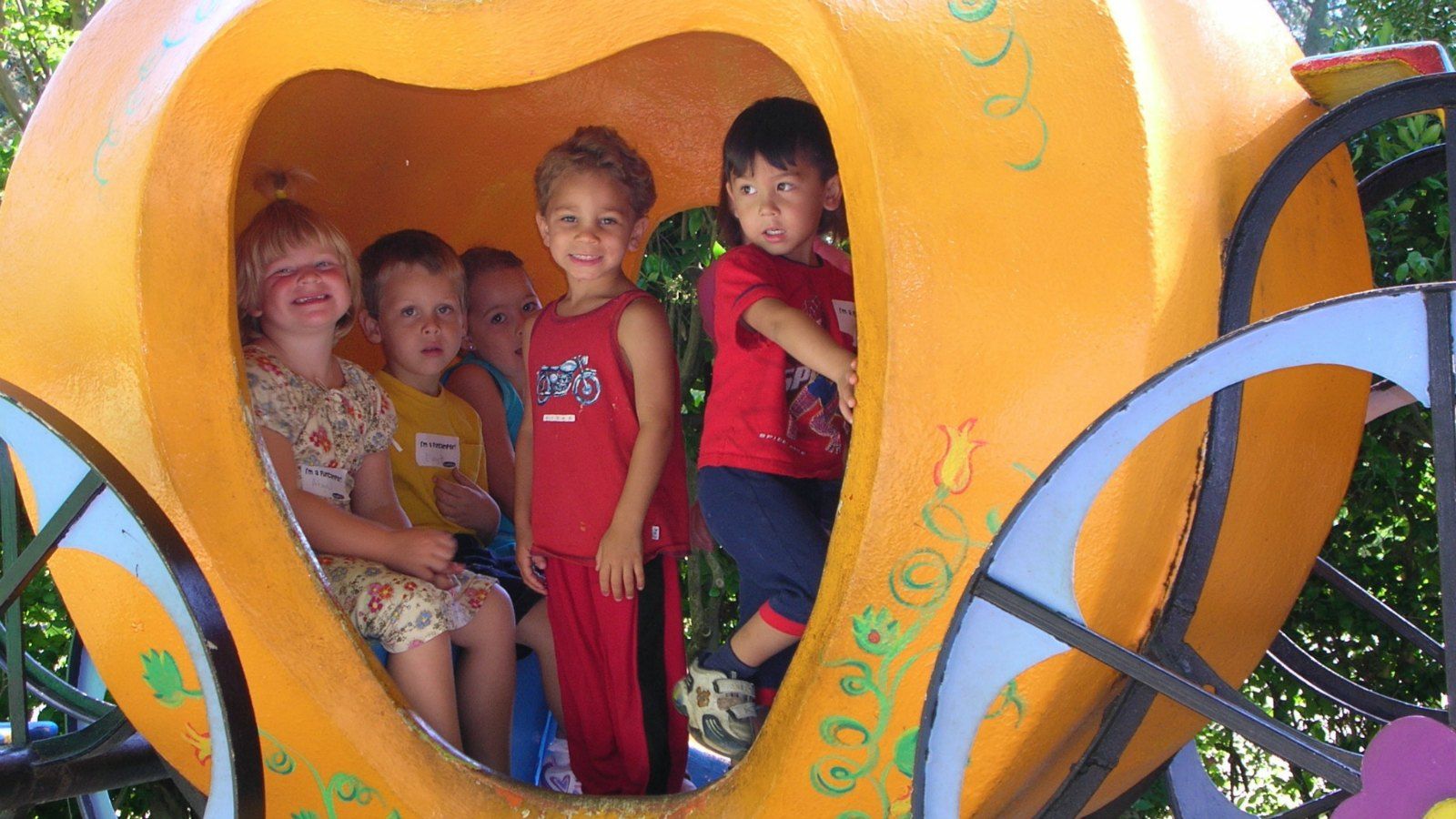 Fairytale Town
A Sacramento landmark for more than 50 years. Here you will find a children's play park where fairytales and nursery rhymes come to life. There is something magical for every child, including a pirate ship, slides, The Crooked Mile, animals, and a traditional play structure in Sherwood Forest.
3901 Land Park Drive | (916) 808-7462